ORANGE JUICERS FOR THE HOSPITALITY SECTOR… COMMERCIAL ORANGE JUICERS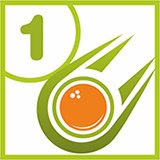 PROVIDES BETTER AND FASTER SERVICE
Mizumo®, automatic orange juicers, squeezing directly fresh orange juices, are especially designed for productivity and profitability for businesses in the hospitality sector.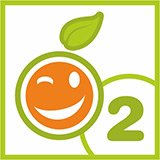 AN AID FOR YOUR BUSINESS
Besides of providing better and faster service, Mizumo® also increase your sales because of its attractive designed appearance, that performs the function as a showcase of fresh orange juices.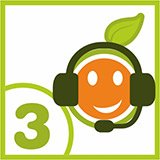 "SERVING FRESH ORANGE JUICES EASILY AND PROFITABLY"
Mizumo® shows you that it´s not necessary to spend a lot of money and time to serve a fresh squeezed orange juice for your customers/consumers.
Compact Range
The smallest of the Mizumo family
Commercial Range
Designed to make the job of the professional easier
Large Capacity Range
The simple self-service of the Mizumo family
Download the Mizumo® Catalogue and discover our range of orange juicers for the professional horeca sector.
Click  here to download the catalogue.
RENTAL AND SALE OF PROFESSIONAL ORANGE JUICER
Contact Mizumo® by completing the form to receive more information, make any inquiries or request. Our Customer Service will be contact you as soon as possible.
SUBSCIBRE TO OUR NEWSLETTER