DISTRIBUTOR OF PROFESSIONAL ORANGE JUICERS OF MIZUMO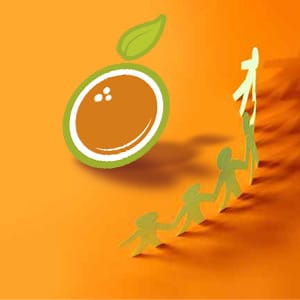 Are you an optimistic person/company, committed to your work and knowing what your clients want? Are you always motivated to work ….
Then join us! Please contact us for more information.
Why should you become a distributor of Mizumo?
The combination of our simple and reliable products, with our dynamism, after-sales service, commitment and clear customer focus; make the sales feasible to trade, both for the dealer and the end customer.