Professional Orange Juicers: The Hostelco Trade Fair
At the exciting Hostelco show, our presence stood out as a beacon of innovation and excellence in the field of Professional Orange Juicers. In collaboration with our valued distributor Fructusweb, this flagship event became a platform to showcase how our equipment is transforming the way fresh juices are prepared in the hospitality industry.
A Meeting at the Epicentre of the Hospitality Industry
Hostelco acts as a magnet for hospitality leaders and enthusiasts, and on this occasion, we were honoured to join forces with Fructusweb, our trusted distributor. On this energetic stage, we presented our range of Mizumo Professional Orange Juicers. This collaboration was not only a product showcase, but also an invaluable opportunity to connect with colleagues and share our passion for excellence in juicers.
Professional Orange Juicers: A Partnership for Success
Our participation at Hostelco was not simply a presentation, but a testament to the successful collaboration between Mizumo and Fructusweb. Together, we are committed to providing exceptional quality solutions to the hospitality industry. We showed how our Professional Orange Juicers are not only extraction tools, but reliable partners that deliver efficiency, quality and customer satisfaction in every drop.
A Space for the Exchange of Ideas
More than an exhibition venue, Hostelco is a space for the exchange of knowledge and perspectives. We actively participated in conversations with colleagues and industry leaders, learning and sharing the latest trends and developments in the hospitality industry. Each conversation was a stimulus to continue innovating and improving our range of Professional Orange Juicers.
Looking to the Future
Our presence at Hostelco is a reflection of our ongoing quest for industry leadership. We look forward with enthusiasm, anticipating new opportunities that this experience will bring. We are determined to continue to provide high quality Professional Orange Juicers and to raise the standards of fresh juice preparation in the hospitality industry.
Get More Details on Our Participation
If you would like more details about our participation at Hostelco or if you are interested in a professional orange juicer, please do not hesitate to contact us. We are here to provide you with information, answer your questions and share our passion for excellence in the hospitality industry – a fresher and brighter future awaits you with Mizumo!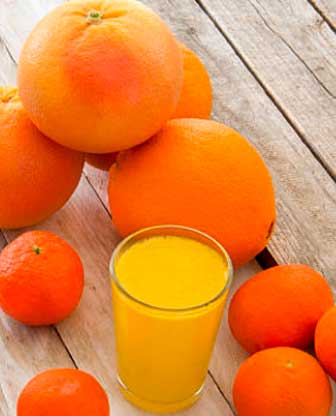 https://exprimidormizumo.com/wp-content/uploads/PROFESSIONAL-ORANGE-JUICERS.jpg
519
783
admin
https://exprimidormizumo.com/wp-content/uploads/Logo-Mizumo-340x155px-ENG.png
admin
2016-10-24 11:00:48
2023-08-22 10:32:54
Professional Orange Juicers: The Hostelco Trade Fair