DELIVERY AND TAKEAWAY COVID-19 IMPACT ANALYSIS AND FORECAST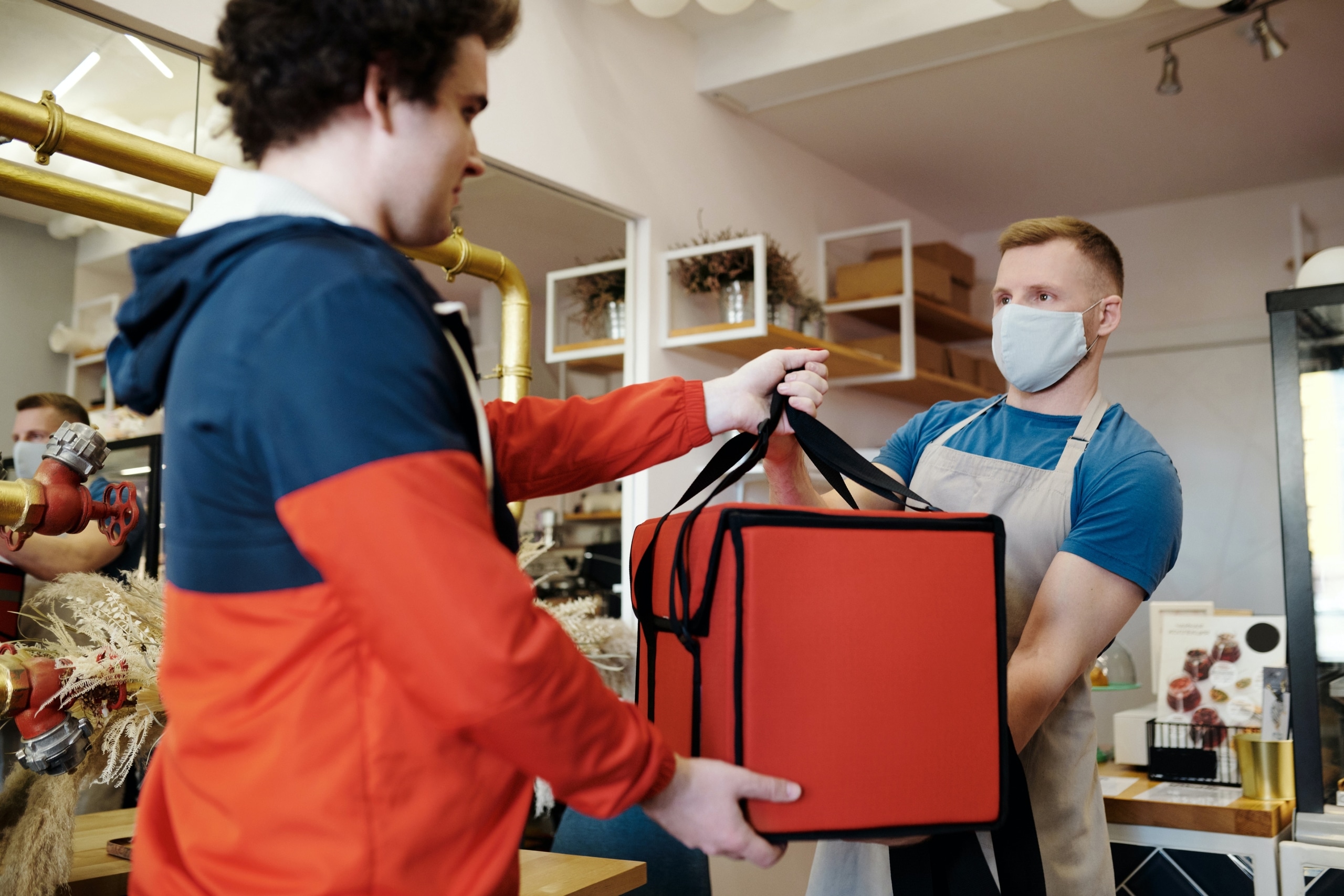 Contemporary Analysis of Delivery and Takeaway Food Market
Delivery and Takeaway Food Market is quickly reaching its pre-COVID levels and a healthy growth rate is expected over the forecast period driven by the V-shaped recovery in most of the developing nations.
Key strategies of companies operating in Delivery and Takeaway Food Market Industry are identified as showcasing their contactless manufacturing and delivery methods, highlighting USP (unique selling proposition) statements, focus on product packaging, and increased the presence of products on online platforms.
The food industry is set to experience a few changes in 2021 due to the increased consciousness of consumers in selecting food. This inclination towards sustainable, regenerative, plant-based food and demand for foods and beverages with immunity-boosting ingredients is driving the demand for these products and their constituents. Do It Yourself (DIY) trend has seen huge momentum during Corona times and is expected to continue in 2021.
Lockdowns across the globe in 2020 and continuing restrictions in 2021 disrupted the supply chain posing challenges for manufactures in the Delivery and Takeaway Food Market. Intense competition, pricing issues, and shifting consumer preferences will continue to put pressure on vendors' profit margins.
Fast pace recovery of developing economies leading to increased disposable income will support the Delivery and Takeaway Food Market demand between 2021 and 2027.
Online Food Delivery in Spain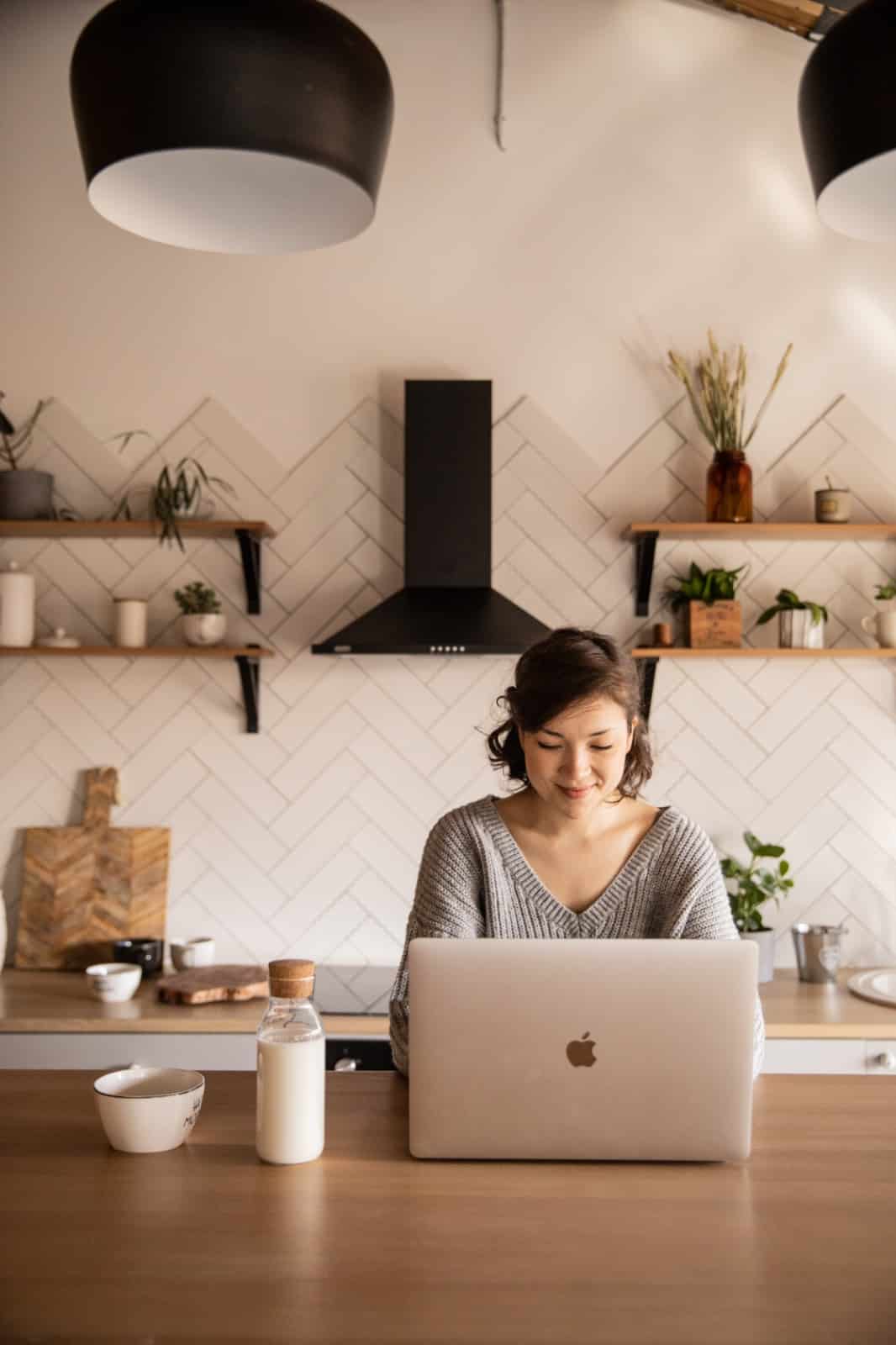 Online food delivery in Spain has been registering exponential growth as it keeps evolving and adapting to consumers' various demands. The new emerging ways of consumption and the convenience of ordering food online have been boosting the market. The millennials and Generation Z are the biggest driving force for the industry as they are likely to experiment more and order different genres of food. They are also the ones more likely to use delivery apps on their smartphones.
The Covid-19 pandemic also saw many people ordering food online for the first time. While the restaurants, bars, and other food outlets were closed to follow the isolation protocols, food delivery services were allowed. There was also a considerable increase in the number of restaurants reinventing themselves amid the crisis and offering home delivery services; meanwhile, the ones that already provided this service saw an increase in the number of food orders.
Online food delivery is defined as the process of purchasing food or meals online through a website or an application. These digital platforms allow the consumer to select food from an interactive menu of their desired food outlet or restaurant, choose delivery or pick-up and make payment using various options such as card, cash on delivery, digital wallet, or net banking. To make frequent ordering convenient, these delivery systems allow customers to register and uphold an account with them.
By platform type, the market is divided into:
• Website
• Mobile Application
Based on business model, the market segments into:
• Order Focused Food Delivery System
• Logistics Based Food Delivery System
• Full-Service Food Delivery System
By Payment Method, the market is bifurcated into:
• Cash on Delivery
• Online
Key regions covered include:
• Andalusia
• Catalonia
• Madrid
• Valencian Community
As people become more inclined to online ordering and use delivery apps, the key players are actively investing in generating more awareness and increasing their consumer base. It has been noticed that digital platforms are greatly used for placing orders in urban areas such as Barcelona, Madrid, etc., than the rest of Spain. Furthermore, the aggregator apps are used more frequently as they continue to expand their service coverage.
As the consumption patterns evolve, there is an increasing demand for different cuisines such as Japanese, Korean, Hawaiian, African, Arabic, etc., and sweet foods such as creeps, orange juice, etc. However, Italian is the most popular cuisine among the consumers. Another trend that has been witnessed is that of ordering breakfast at home.
Additionally, high demand for food orders is experienced on Sundays and holidays, days of important sports events, among others. With the growing media consumption and gaming, food delivery orders will continue to rise. Moreover, emerging food trends, such as increasing demand for vegetarian food and sustainable products, are also likely to shape the future market.
Socio-economic differences in takeaway food consumption among adults

This study analyses the socio-economic differences in takeaway food consumption among 903 adults. Participants were asked about their usual consumption of overall takeaway food.
Compared with their more educated counterparts, the least educated were more regular consumers of overall takeaway food and fruit or vegetable juice and less regular consumers of sushi. Household income was not associated with overall takeaway consumption. The lowest-income group was a more regular consumer of fruit or vegetable juice compared with the highest-income group.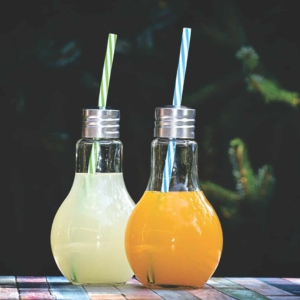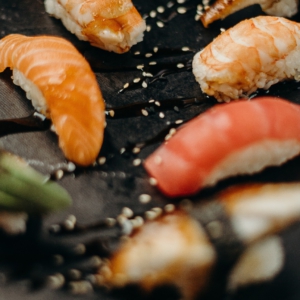 https://exprimidormizumo.com/wp-content/uploads/pexels-norma-mortenson-4393668-scaled.jpg
1707
2560
admin
https://exprimidormizumo.com/wp-content/uploads/Logo-Mizumo-340x155px-ENG.png
admin
2021-03-01 16:34:18
2021-04-02 05:43:43
DELIVERY AND TAKEAWAY COVID-19 IMPACT ANALYSIS AND FORECAST